Last week I played the game Clue a ton. Each time we played I was Miss Scarlett cause her red dress was so pretty. Tonight I wore a red dress and someone actually called me Miss Scarlett and I laughed and laughed cause it just seemed like the perfect compliment in light of my latest adventures.
I had such a lovely evening. My mom and I always have such a good time when we go into complete girly mode. Our church hosts a holiday tea each year and there are probably 75 tables filled with lovely women and lovely table settings, each table is uniquely decorated by the table hostess so there is a lot of variety and tastes shown off.
My table was filled with delightful ladies and even some little girls (just seems right to have little girls at a tea party). Our servers are men from the church who put on white shirts and black bow ties and wait on us hand and foot...not bad if ya ask me ;) One of the ladies brought the english Crackers and we all popped them open, put on our crowns and read the funny jokes inside...we were the fun table!
After the night was finished mom and I headed to walmart in our dresses (and flip flops cause the heels came off at the first possible second) to buy some red hair dye! mom's a red head now and looks so pretty :)
We set the live trap in the basement and I am a little afraid to check it in the morning...there must be a chipmunk or squirrel or a rat down there...I found the wrapping paper I heard it tearing apart earlier and the teeth marks are rather large...yipes.
Miss Scarlett may kill something tonight yet! well, trap it anyways...either way!
Here are some fun pics!
My cute dad chillin' at home...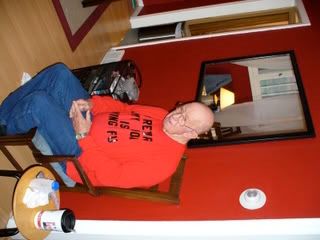 My pretty mommy!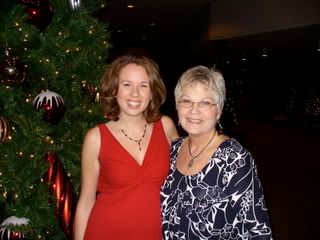 Do I look like I posed...cause I totally posed.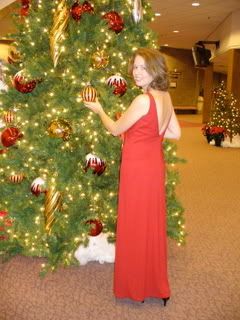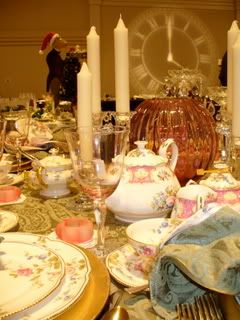 Fun friends!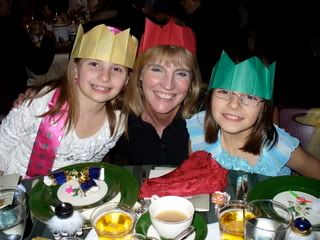 The napkin rings...fabulous!