Eat your heart out:
Lockhart family vacation
Panama City Beach 2010
Day 1
This is our first official "family vacation" and let me tell you...I am luv-ing-it! We are staying in Panama City Beach in a condo with an ocean view. It is magnificent.
Judah loves the ocean...which is a good thing cause Lance and I both love it too and we are probably going to be back many times in our lifetime.
My favorite part? The sunsets! Here are a few pics from our day on Monday!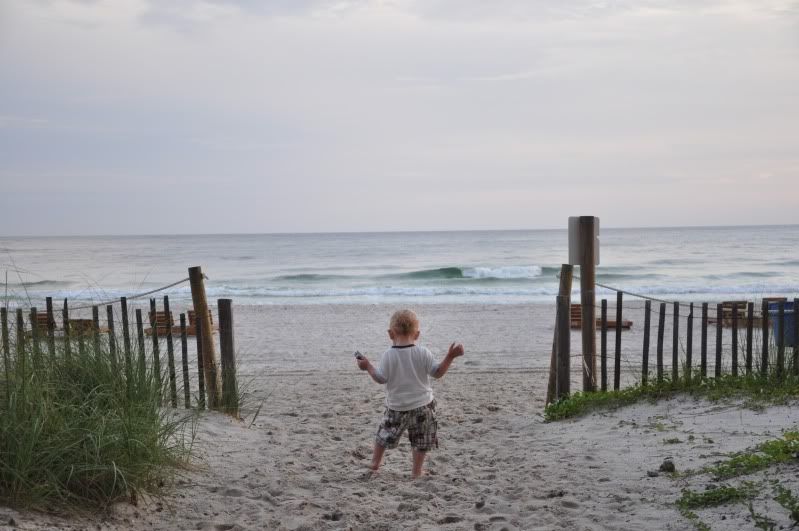 sandy toes are what it's all about!
Lance has his own mini-me :)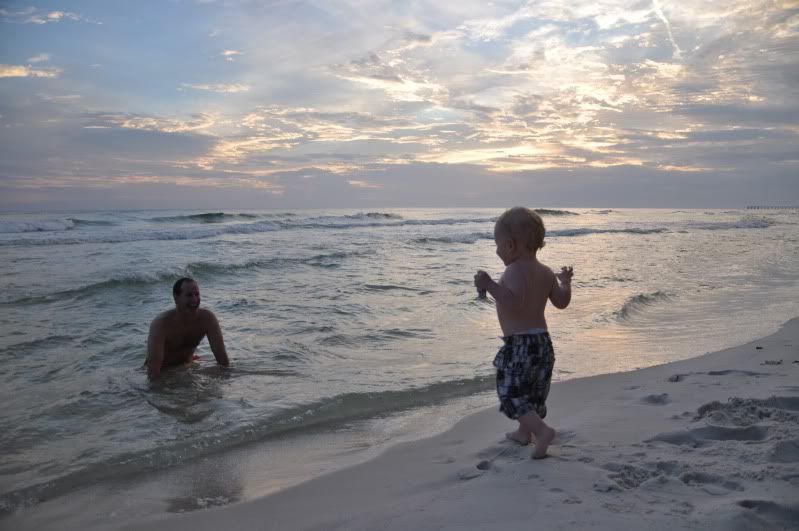 It didn't take long before Judah was running to get in the water!