So another thing going on in our home and lives this month is....
dun dun dun...
wait for it...
potty training! yes. that is right.
my baby likes to go pee pee on the potty.
I can barely stand it. He is getting big. He pees on the potty and he climbs ladders on the play ground with no help.
When did this happen?!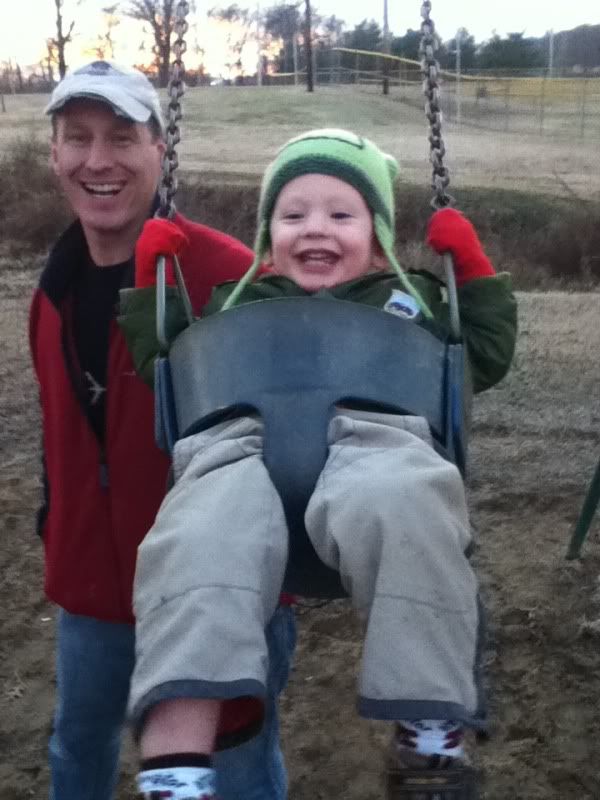 We are not doing much other than just letting him go if he wants. No potty schedule, no pressure, no expectations.
Just trying something new and fun.
He has been telling us when he is going potty for a while now. So I just offered if he wanted to try it on the potty and he said yes and then he actually went.
He likes it when I count "1, 2, 3 pee pee!" haha.
Taking potty time to new heights people!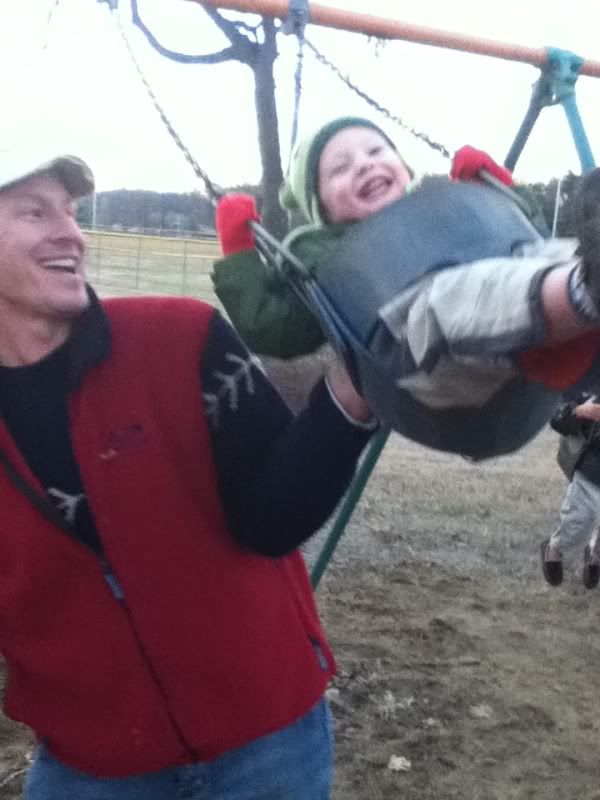 It is fun to see him learn and grow and do new things. I just wish I could bottle up the sweetness of his baby days.
On another note completely. I am no lactivist, just a mom who nurses her child and wants to do so as long as I see fit with out fear of being in trouble if I do so out in public. TN state law right now states that moms are only allowed to nurse children until 12 months in public. But there is a chance to change that right now on a bill that is being considered. Just taking the age limit off of the current law. If you are interested in participating in getting this changed,
follow this link
and read the blog I read and take a moment to send an email on behalf of the moms of TN. And remember, if you are a nursing mom and plan to visit TN, drive thru TN or fly thru, this also effects you and your rights.