The weatherman said it was going to be 70 today...so of course we made plans!
The Zooooooooo!!!!! woohooooooo!!!!!
I went with my friend Katie and her doll faced boy, Andrew...or as Judah says "Ah-dew"
It wasn't really as warm as it was projected but it was perfect weather for
the animals to come out and play. And lovely light for a good photo :)
Love Birds!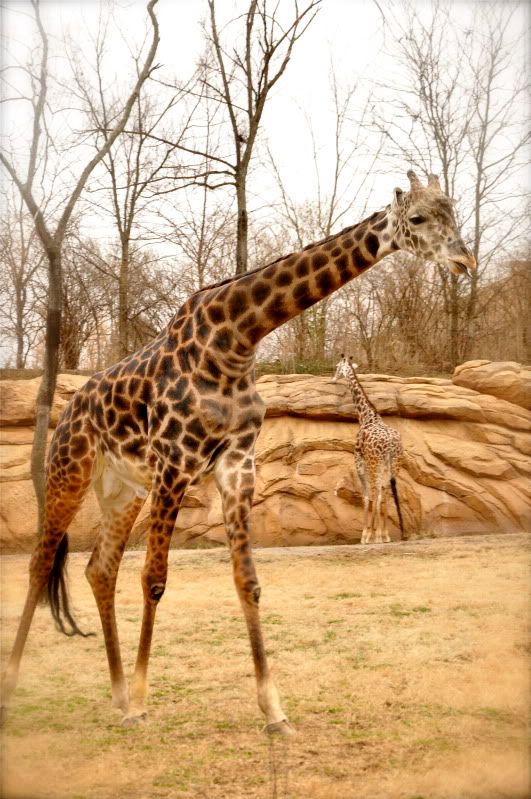 This Giraffe was walking super close to the fence, I think she wanted her picture taken.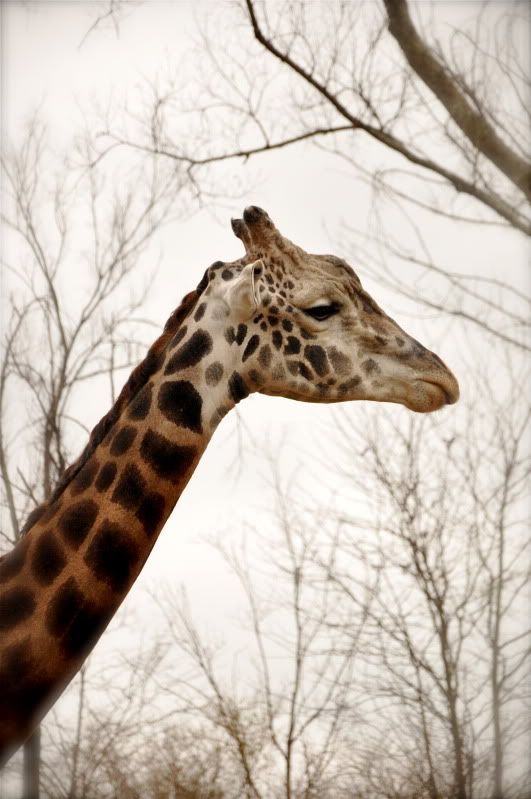 Fine by me! I took a gazillion pictures, these are a couple of my favorites.
Sassy girl! Stickin' out her tongue at us!
I almost forgot I had a child! ha! Katie was on top of the mama photo op
moment though...good thing! ha! So we got the boys together and they humored us for the pic.
These little mere-cats made me laugh, the mommy was peacefully nursing her baby and along
came daddy who wanted to play with the baby all rowdy like...sort of reminded
me of my own little family...lol...
Oh those eyes!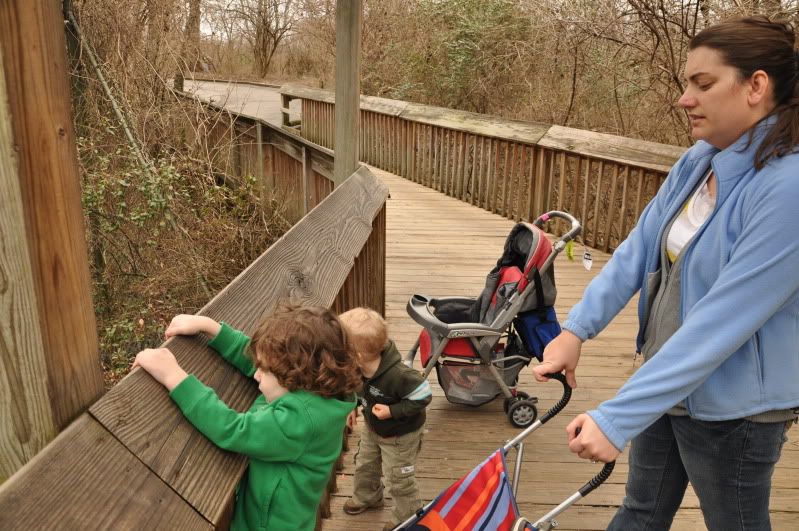 "As we go walking through the Zoo
This is what we'll see,
Elephants and hippos,
And monkeys in a tree.
Tigers roaring loudly,
Giraffes who stand so high,
Dolphins swimming freely,
And parrots in the sky.
So let's all go walking,
Having fun the whole day through,
As we go on our field trip,
To the friendly city zoo."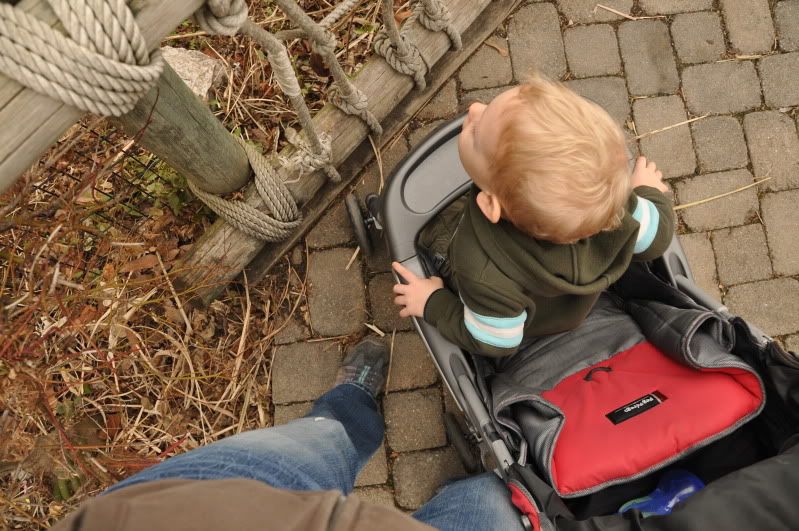 The grand finale of the day: Monkeys!!!!
They were kind of far away and I couldn't get a really great shot, so the shots I did get
I edited to look all overexposed and crazy, which I actually kind of liked the look of.
I admit, the monkeys are a favorite! Judah loved them too!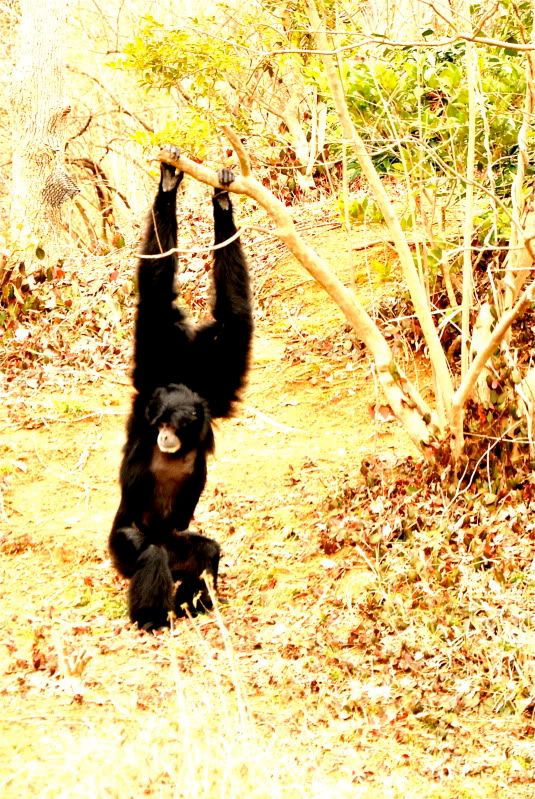 Do you have a zoo?! do you go?! do you love it?!