So I know a lot of bloggers are all about DIY (do it yourself) projects...I have zero interest.
I don't own a hot glue gun and our crafting supplies are all crayola, Judah sized and I am
fine with that. I admire those who love a good DIY project and my hat is off to you.
But when we drove down the street and I spotted in someone's garbage the makings of a
fun toy...well...I made my husband pull the truck over and toss this
beautiful gem into the back seat.
Isn't it lovely?
ha.
Next thing I knew it was all shiny and looked like it had potential...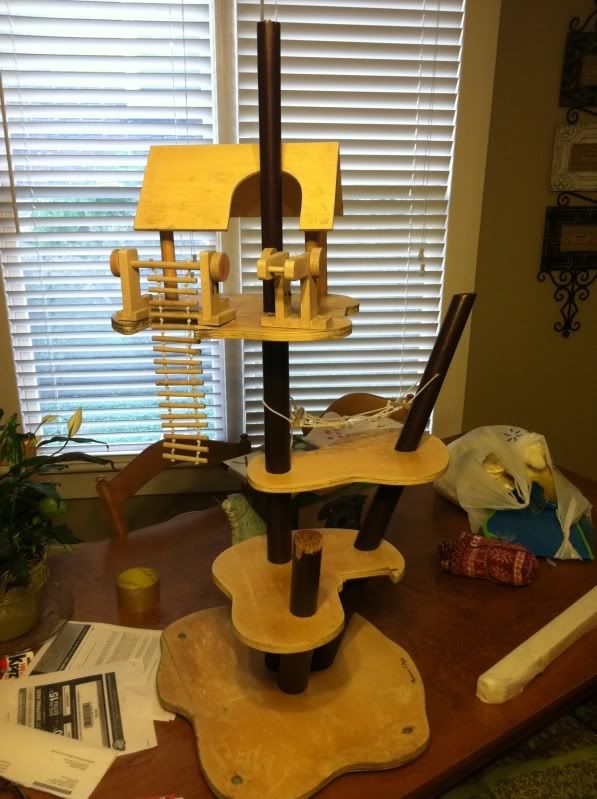 So I persuaded my super handy husband into finishing this DIY project...he can do a DIY like nobody's biznizz...
check it: