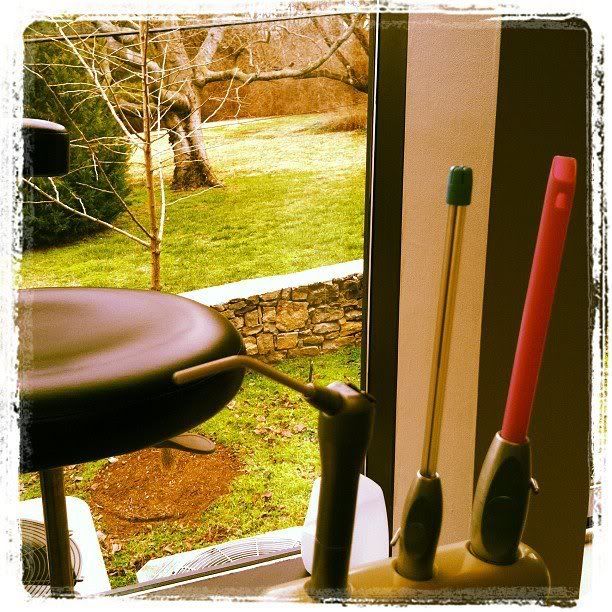 You might be asking yourself why I would start a post titled "Love Day" out with a
picture from the dentist chair. Well, my valentines day went a little
different than I planned. Starting with a root canal the day before.
Surprise! Lucky me.
(but isn't the view lovely from the dentist office?)
They shipped me over to another office for the actual root canal where I spent
some time with Ty. He kindly distracted me from the joy I was experiencing.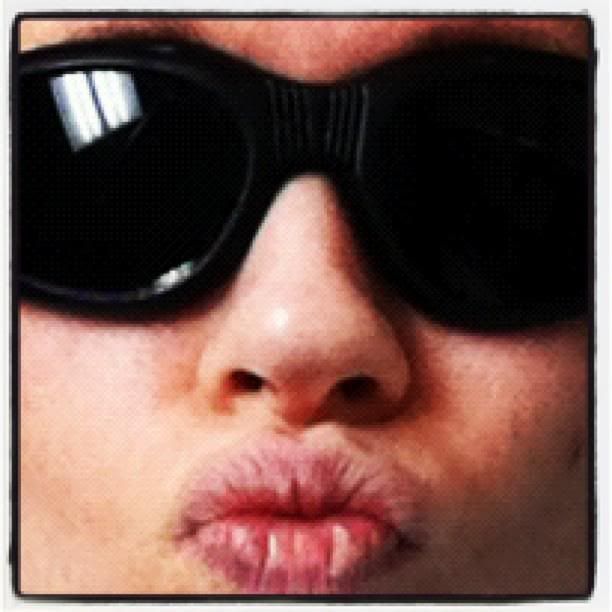 Not gonna lie, I was a little nervous when they handed me goggles to put on.
really? goggles? yup.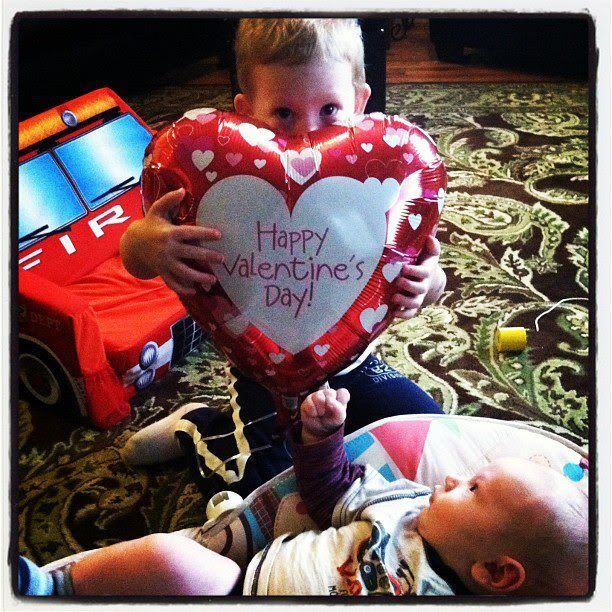 well I survived the root canal and even went shopping for jeans afterwards.
I think my husband thought the jean shopping was worse than a root canal. ha.
the things we do for love.
needless to say valentines day itself was spent on painkillers and soft foods.
Lance saved the day though and brought some really fun valentine gifts for the boys and me.
what a man!
Judah calls this balloon his "happy balloon!"
Instead of a fancy dinner and a babysitter, we headed to
Ryan's Steakhouse
for the buffet.
I found lots of yummy soft foods to fill up on and the boys were happy too.
Afterwards we went to
Essex
and window shopped. I love a deal.
Of course all I bought was diapers, but they were the nice swaddlers for only .20 cents a diaper.
(that's what we call a stockopportunity people)
I do love my boys. They fill my heart with all sorts of love, even on the root canal days.