Are you ready for all the love?!
Here goes...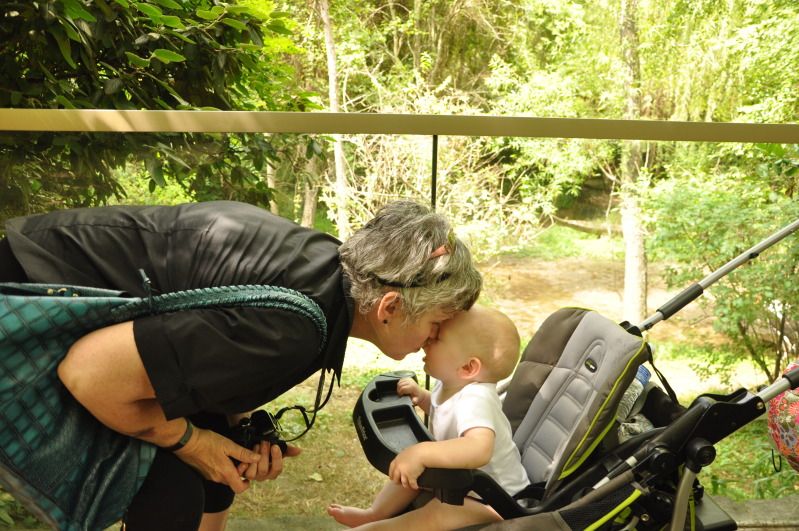 Lucas was loving his grammy. I captured a little of the love when we were visiting the zoo.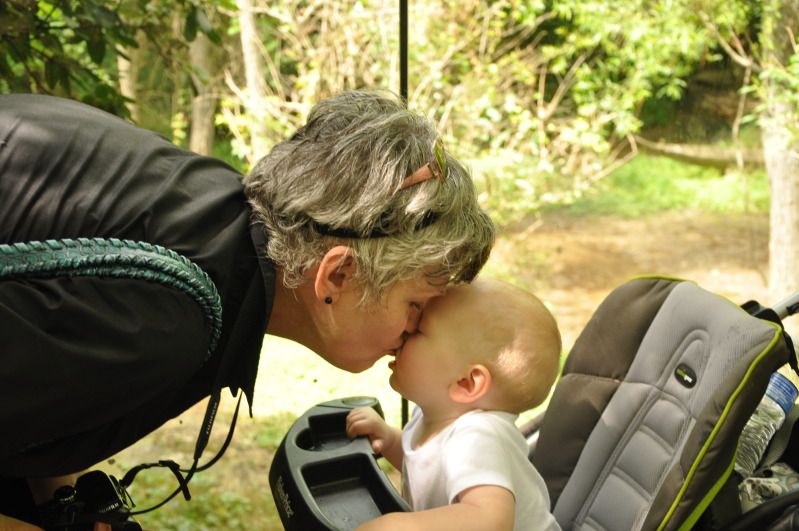 Is there anything sweeter than open mouthed baby kisses? They are a little slimy, but oh so sweet :)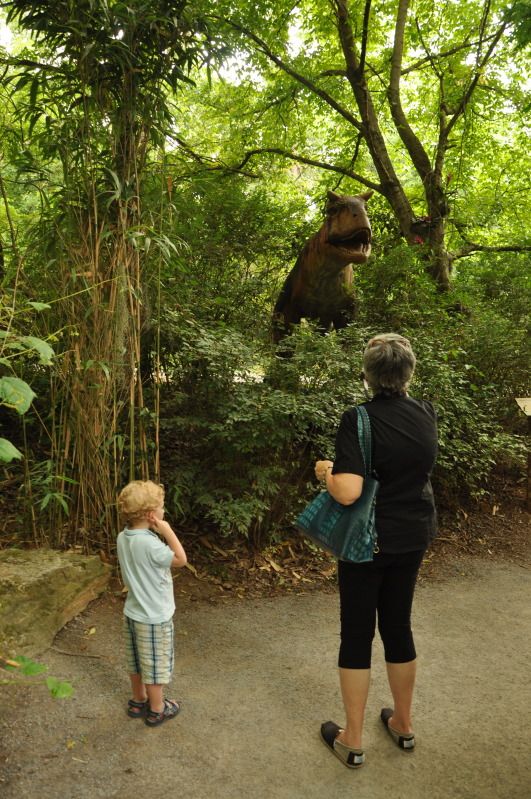 This might not seem like an obvious love photo...but Judah clearly trusts and loves
his grammy cause that's the closest he got to the dinosaurs and it was because she was there.
That is love.
This is a picture Gramma L captured from her own camera of the love of her grandsons
We loved our grandma Lynda visit time and it was a joy to be together.
Seeing Judah cry at the airport when we dropped her off was especially sweet and sad.
Until we meet again!