Last weekend, Lance and I and the boys went Yard Sale-ing in East Nashville. It's one of our saturday activities we like to do when Lance is home. We find all sorts of treasures and junk and it's cheap and fun. Well, this particular week we were cutting through a neighborhood to get to a sale when I noticed something interesting on the side of the road...but we passed it by so quickly I didn't get to investigate. It was like a huge mailbox or something like that, I wasn't sure.
So a few days later, my mom posts on her page a picture of a "Little Library" and it occurs to me, THIS IS WHAT I SAW!!! I was kind of excited. It became my mission to find it again.
Um. If you know me at all, you know I am lost. Always.
So finding this "Little Library" I thought I might have seen somewhere while we were yard sale-ing a week ago...well, not such an easy task.
Eventually it dawned on me that maybe I should google it. Perhaps google would lead me to it, because driving around looking for it was not working out well.
Low and behold, it's a "thing" people do! Here is a link to the website in case you want to search your neighborhood to see if you also have one you can visit.
Little Library Link
I realized that I had literally been a block away in my searches...go figure. So close, and yet...so lost.
So after naps today, I loaded the boys in the car and off we went on our Little Library adventure!
I had my contribution ready to go!
We drove up and there she was! Just what I remembered seeing,
only now I was seeing with understanding.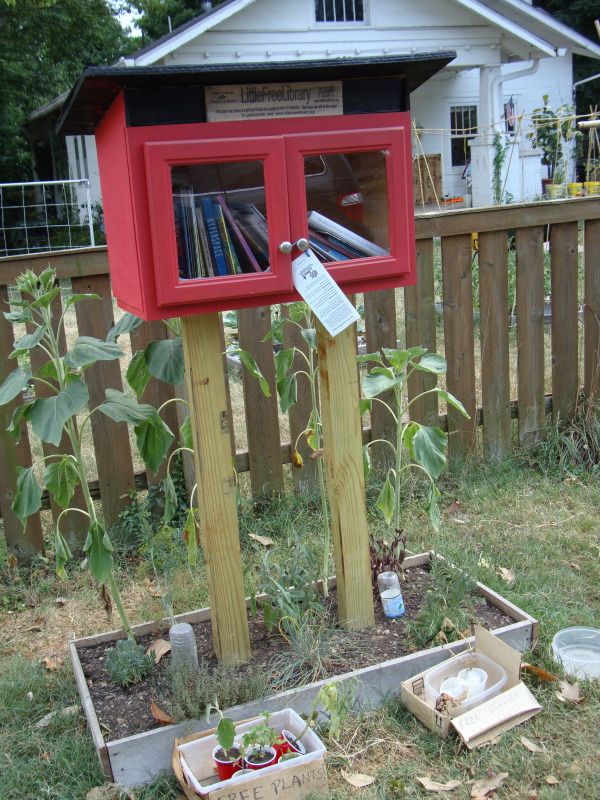 This little library was also offering free plants and herbs. If only I had a green thumb.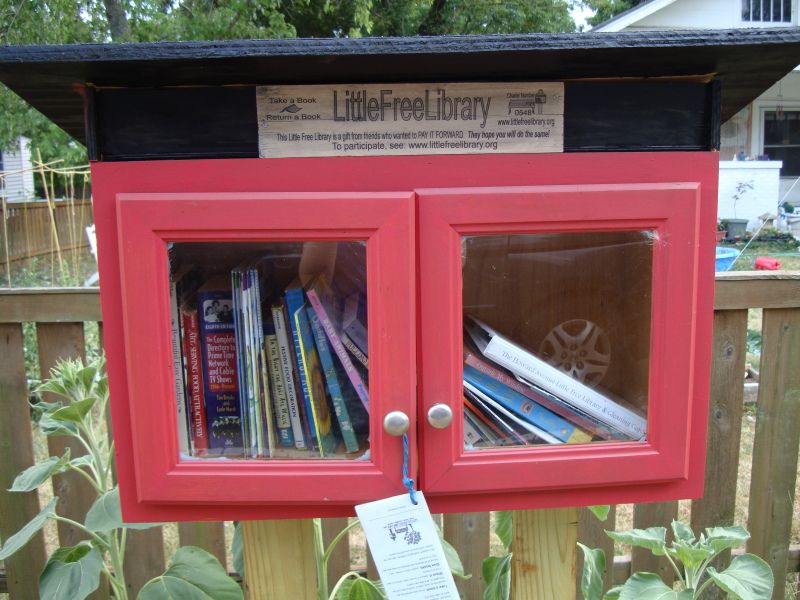 I was excited to open it up and see what treasures were inside!
Most of the books offered were older books, there were some kids
books and lots of Highlights magazines.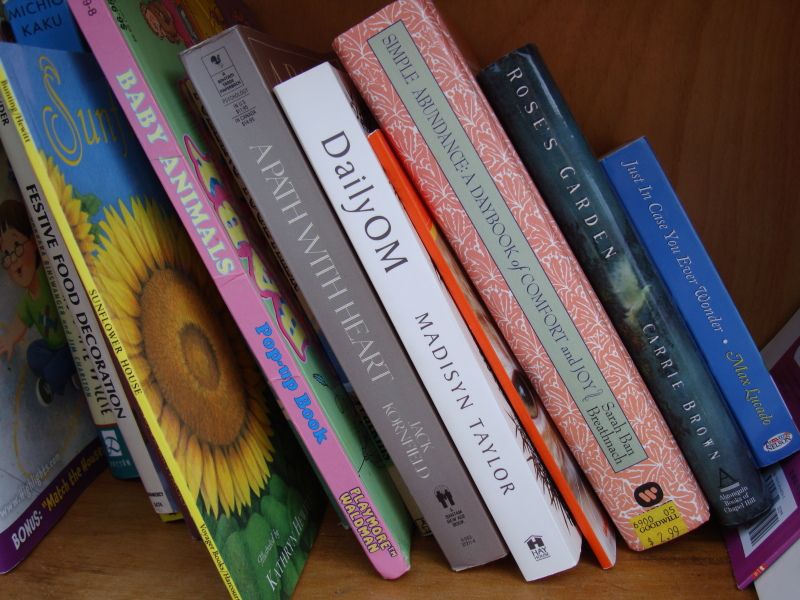 I added my books to the selection and we picked out several books and
some Highlights magazines I thought Judah would enjoy.
I think it's "Take a book, return a book"
but I thought it was "Take a book, leave a book" when I went.
I need to further investigate, in the meantime, I contributed anyhow!
Judah and Lucas were looking at me like I was a little bit crazy parked on the
side of a road trading books from a big old house on stilts. haha.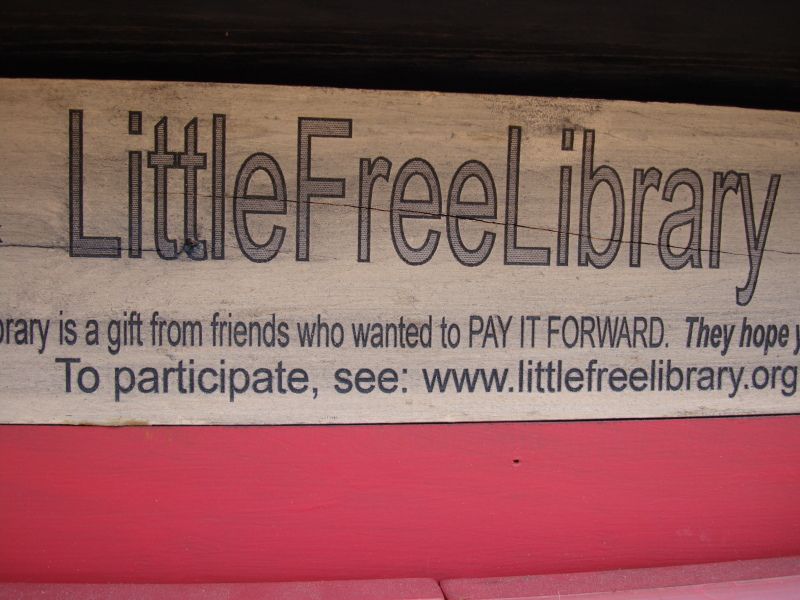 Such a great idea.
Of course I instagramed it right away. Gotta share the love! and it's quite picturesque in my humble opinion.
I think that now that it's on my radar, I am going to try to get it on a few more people's radar and hopefully the book selection will improve. I plan to visit often! Such a great idea.
Maybe someday I will have my own Little Library.
Wouldn't that be grand!?!
If you are in East Nashville and want to visit, it's located at 1210 Howard Ave.
ETA: Looks like the theme of this Library is "Gardening, Cooking, Healthy Living, Feeding Mind and Body." So the things I contributed fit in perfectly. Glad for that! Wouldn't want to ruin the integrity of this sweet little library.