The boys and I met up with Lance in Chicago at the end of July. It was fun to show the boys his
"crash pad" (home away from home) and spend the day in Chicago as a family.
(in case you wondered, Lance commutes to work...Nashville is a SWA city,
but it is not a domicile...so he flies out of Chicago every week...he's a commuter.)
So here is a unique look into a pilot's life...so glamorous (not).
This is just a few blocks away from the airport, so Lance rolls his roller bag behind him
and walks his handsome self to and from the crash pad, we've had lots of interesting
phone calls during that short walk.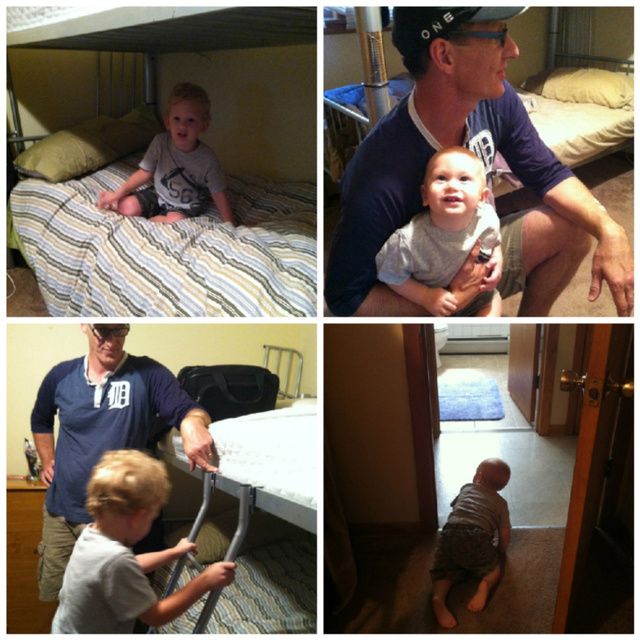 His fancy bunk bed in a room he shares with 3 other guys. The top floor is men, the bottom floor
is women. Our christmas card is on all the fridges, so that was fun to see in person.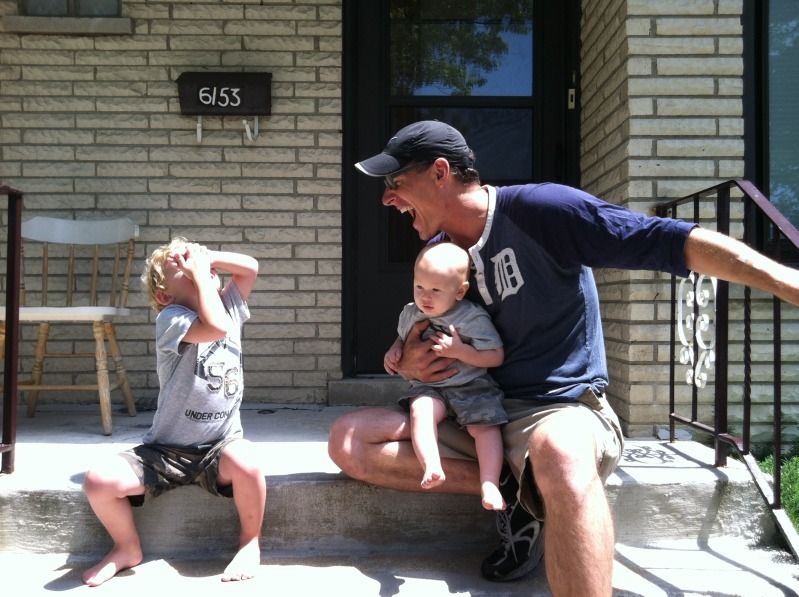 So close to the airport means lots of LOUD airplanes coming and going all the time!
I think it is safe to say, Lance really really really loved showing his boys where he goes when he
leaves for work a day early or has to stay a day late. Worlds colliding! the ultimate crash!