What's not to love about a Pumpkin Patch Farm?! Our small group found a deal on a farm that seemed just perfect, and then it was all brisk and fall like outside, so of course it couldn't have been any better...well, unless Lance could have come, he was working...but other than that detail, it was perfect.
Lance's parents had fun, my boys had fun, my small group friends had fun, it was a great day! I will let the pictures do the talking!
Mommy and Judah on a tire swing by the goats!
Grammy and the boys in the Mini-Corn Maze (smaller maze, not smaller corn)
Judah cheesin' it for my camera...love that boy!
Judah helping Lucas practice walking...not that he needs help, he's practically running on his own, but he loves doing this with his big bro anyways.
Judah climbed to the top all by himself and back down...he was really nervous but super proud when he accomplished it!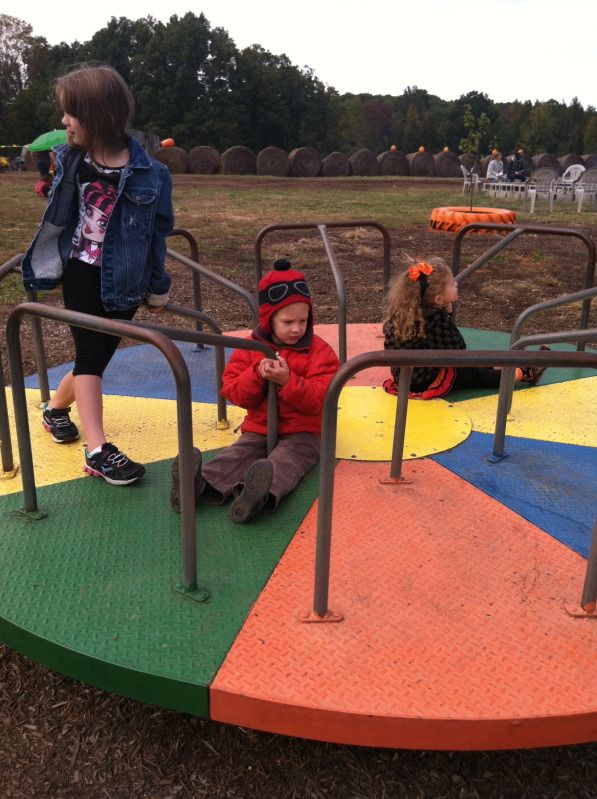 Judah was super serious on this merry-go-round...later he asked if he could go on the "dizzy thing" again. ha.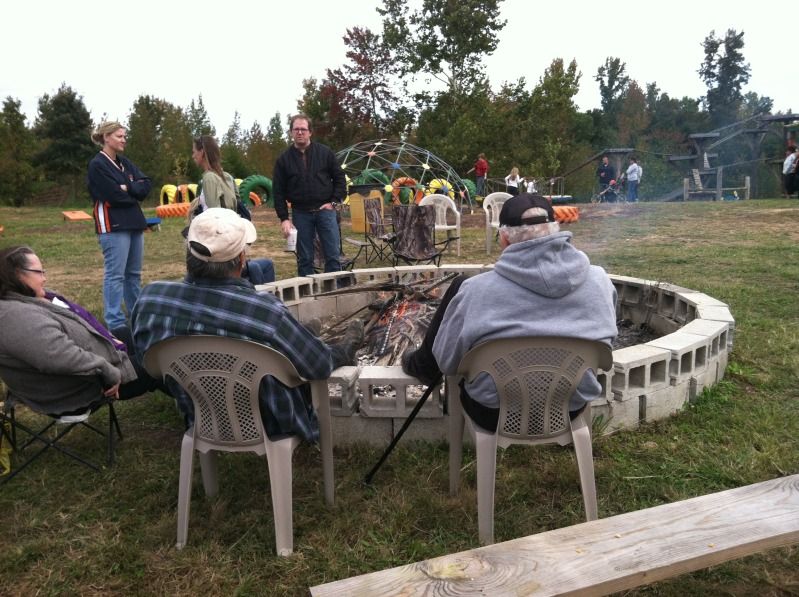 Papa Howard befriended the owner of the farm, he chatted the day away by the fire.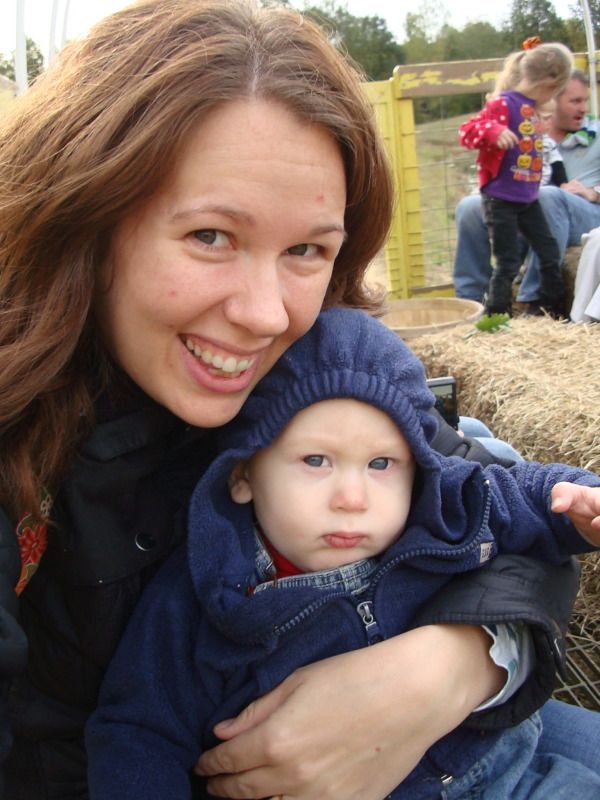 We took a hay ride out to the pumpkin patch.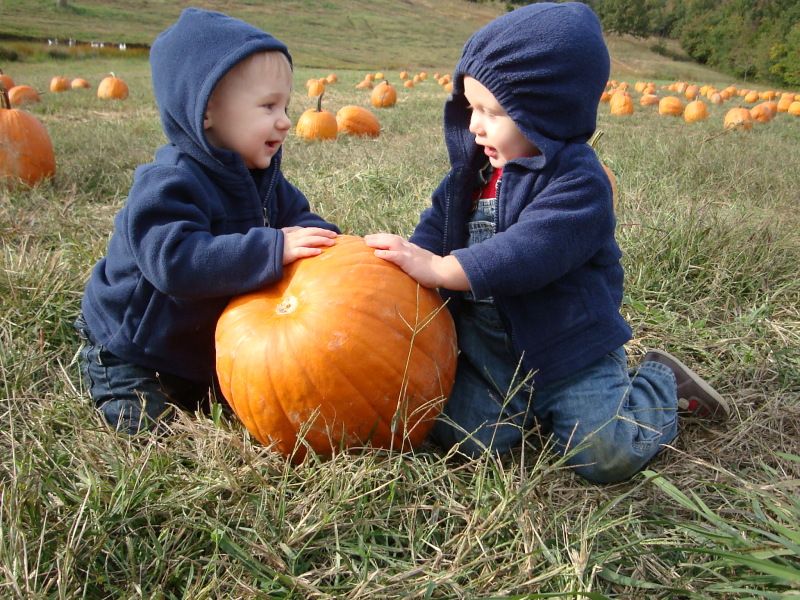 Seth and Lucas are fast friends!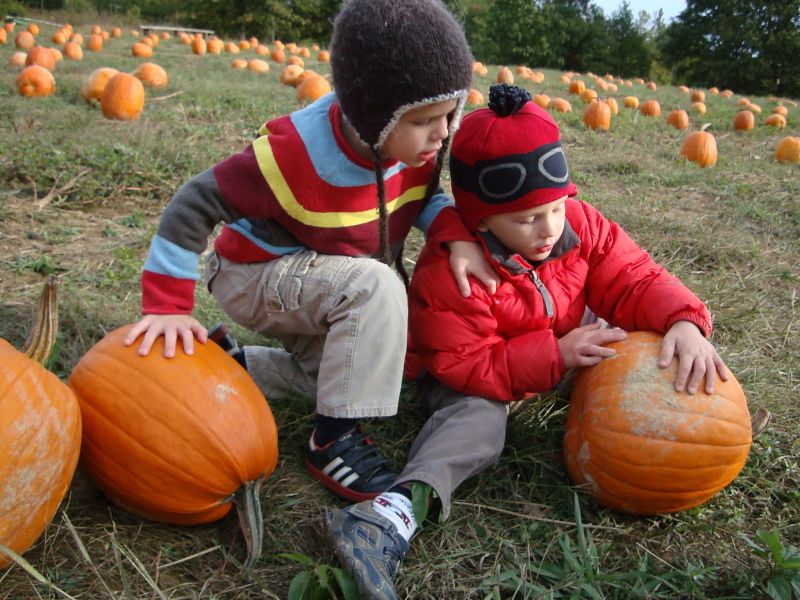 Judah and Leo ran and embraced each other when they first arrived, they are so sweet it is actually enough to give you a tooth ache ;)
I hope they stay this sweet for the rest of their sweet lives!
Lucas and Judah did lots of picture posing, but of course it was a stretch to find any where they both looked good....this shot ended up being my favorite...Lucas is so playful and fun, he and Judah are just so great.
It was an amazing fall day and I am glad we got to enjoy it with grammy and papa, all the more special because they were there.