A hunny sort of day...
My dear friend, Burke (aka Kristen), is having a baby! I am so happy for her and her husband. This baby is much anticipated and already loved.
So of course, we also had to have a baby shower! I was so glad it worked out for me to attend.
My friend Heidi, was the party planner and party thrower...and of course, it was amazing. So here is a glimpse into a special time celebrating a sweet baby who should make an appearance in roughly a couple more months...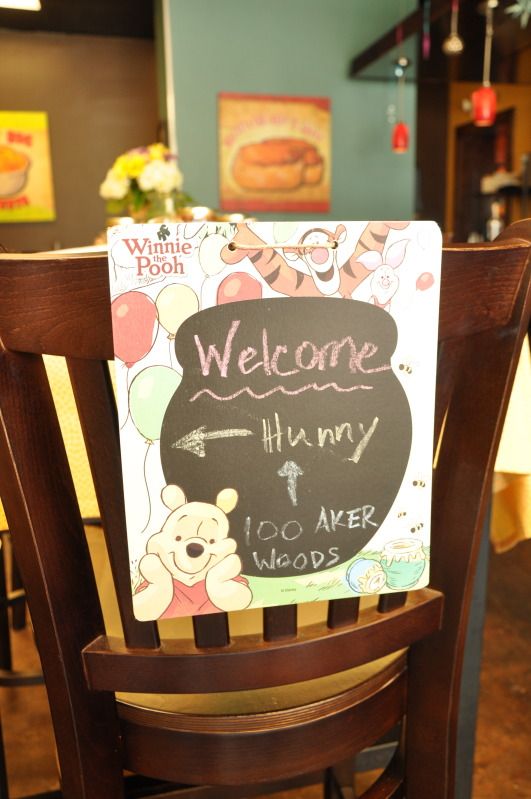 The guest of honor's chair.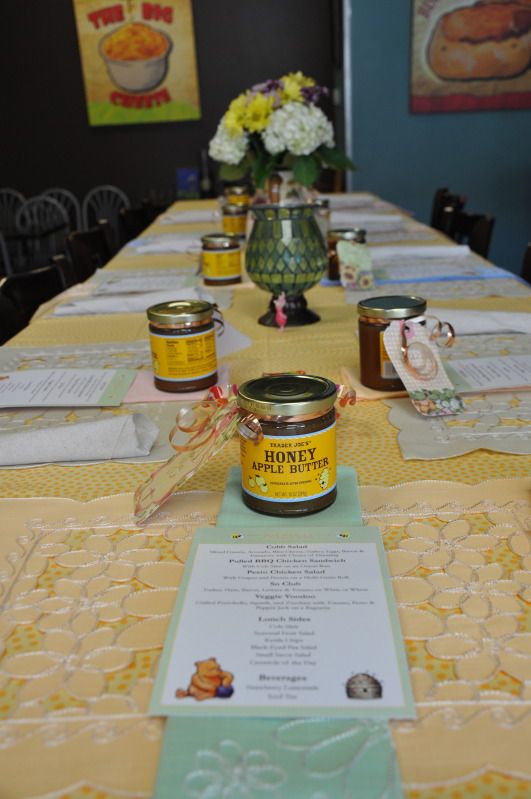 The shower favors and menu...such lovely place settings. Great attention to detail.
An arial view ;)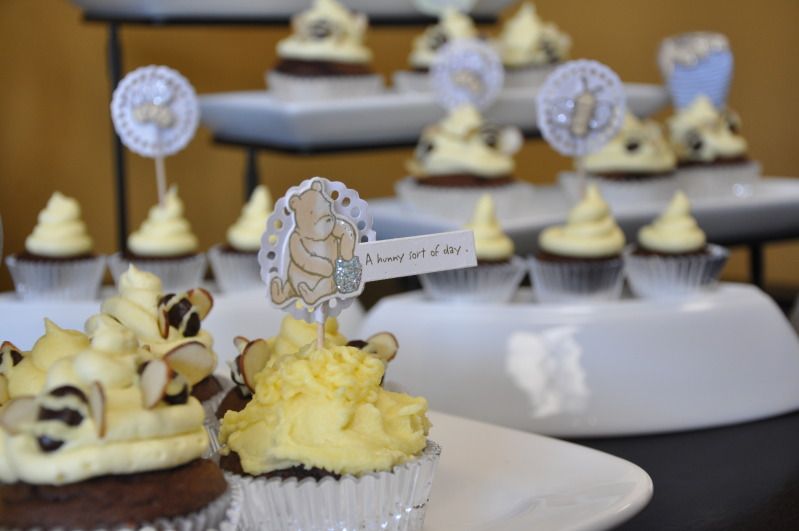 Heidi made these herself, they could have been from a professional bakery, the girl has skillz.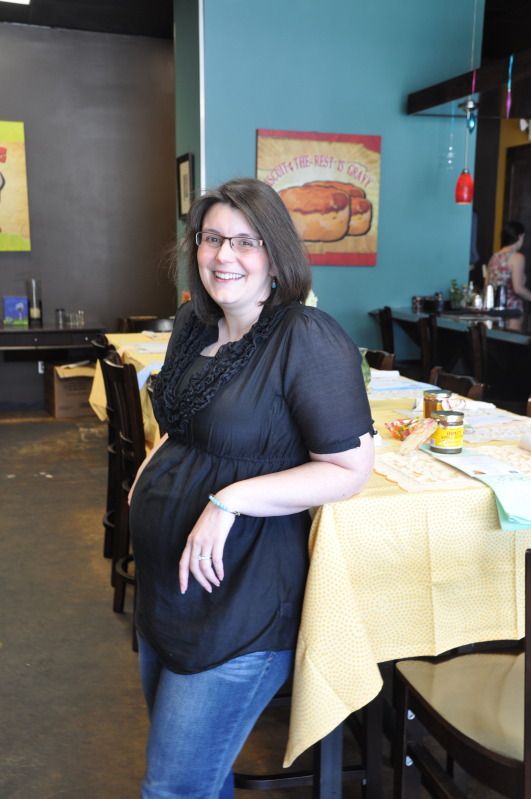 The hot mama! Looking good!
It was quite the spread of gifts and treats...what a party!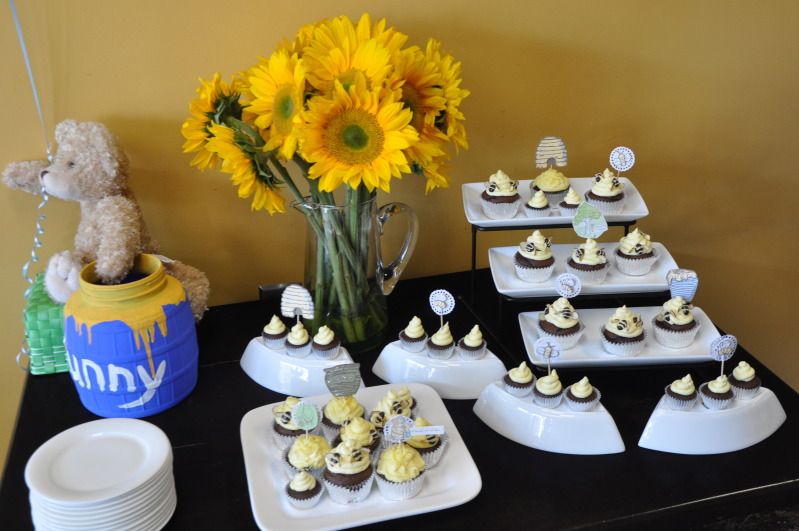 Heidi even made the hunny jar herself...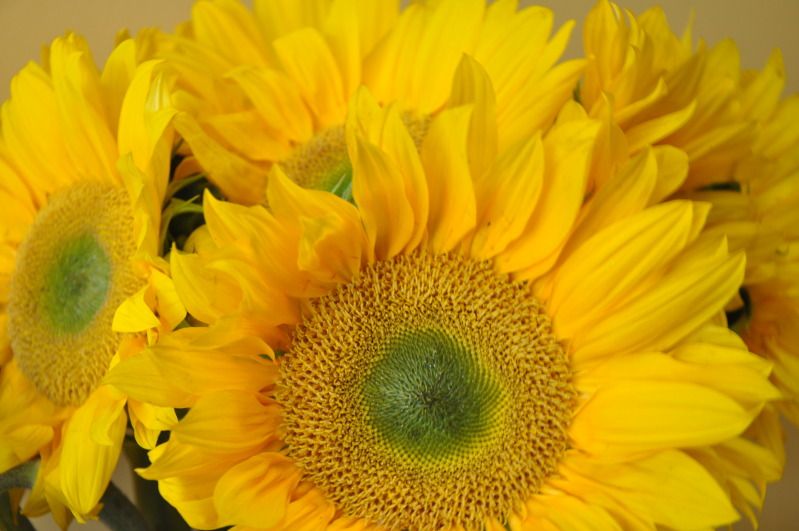 The baby's gender is a surprise, so the theme of Pooh Bear and yellow flowers was just perfect.
awh :) I love the 100 Acre woods and all its charm.
Baby stuff!!!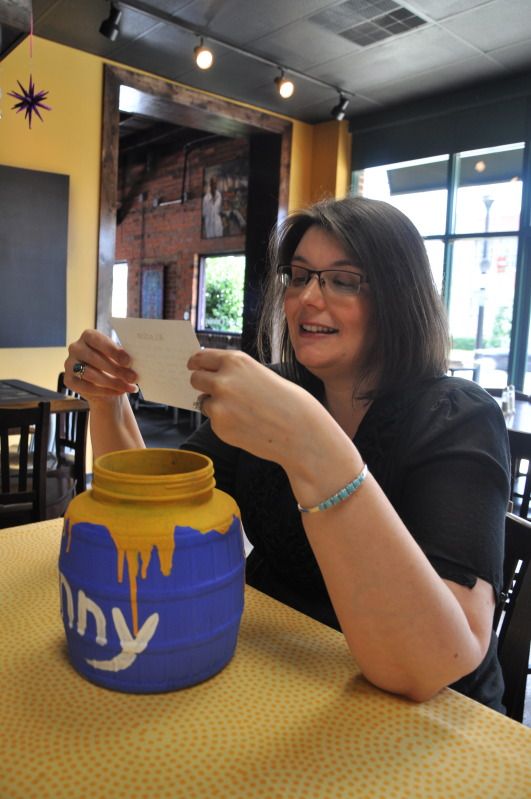 The guests wrote out words of wisdom and advice for the new mama and sweet new babe.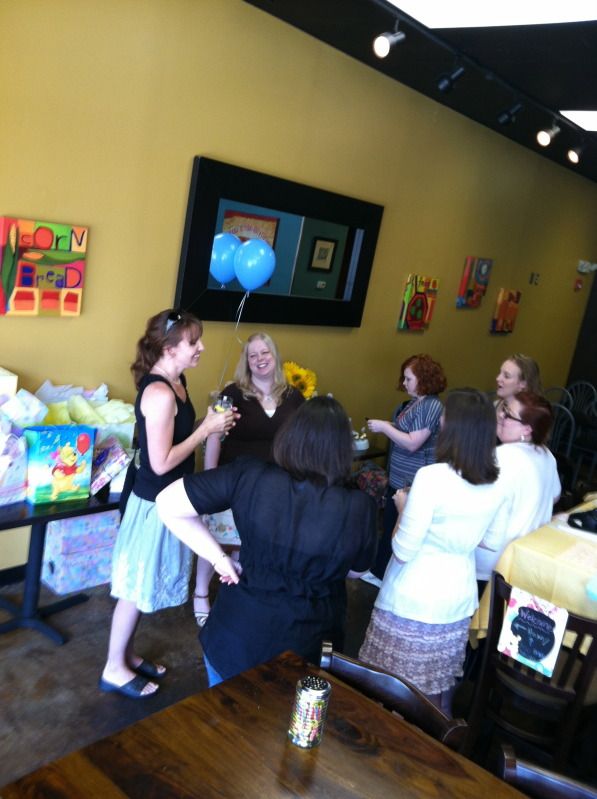 Pretty sure we all had fun!
Lucas was also in attendance, honey child charmed the ladies.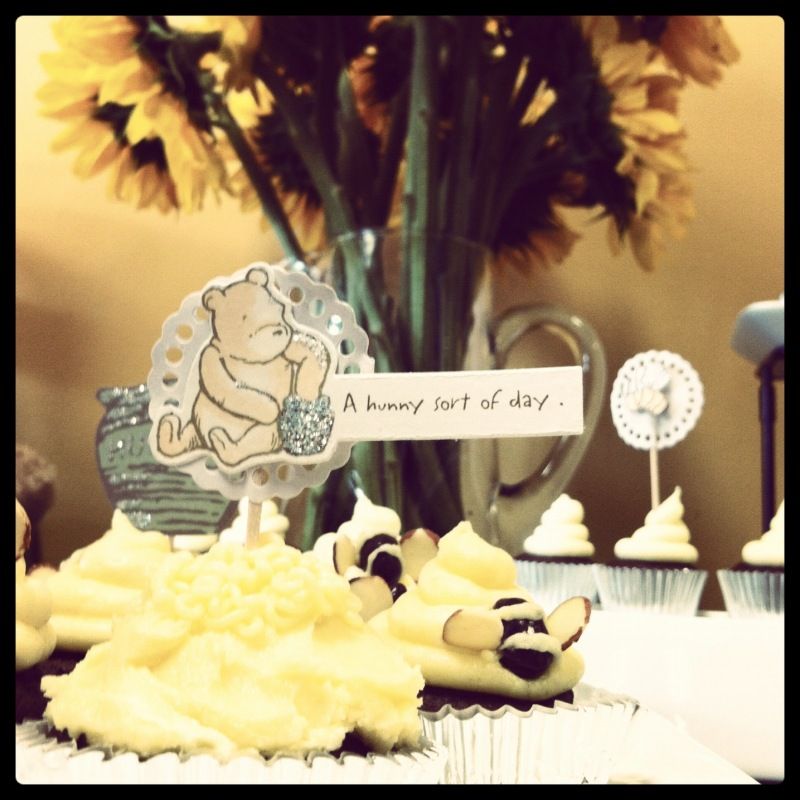 It really was a hunny sort of day.
It was dripping with sweetness.